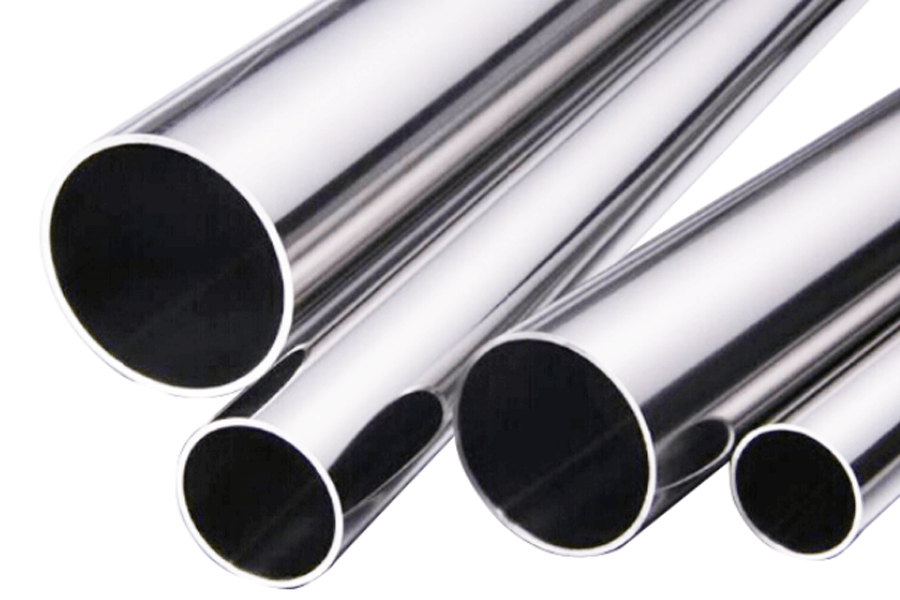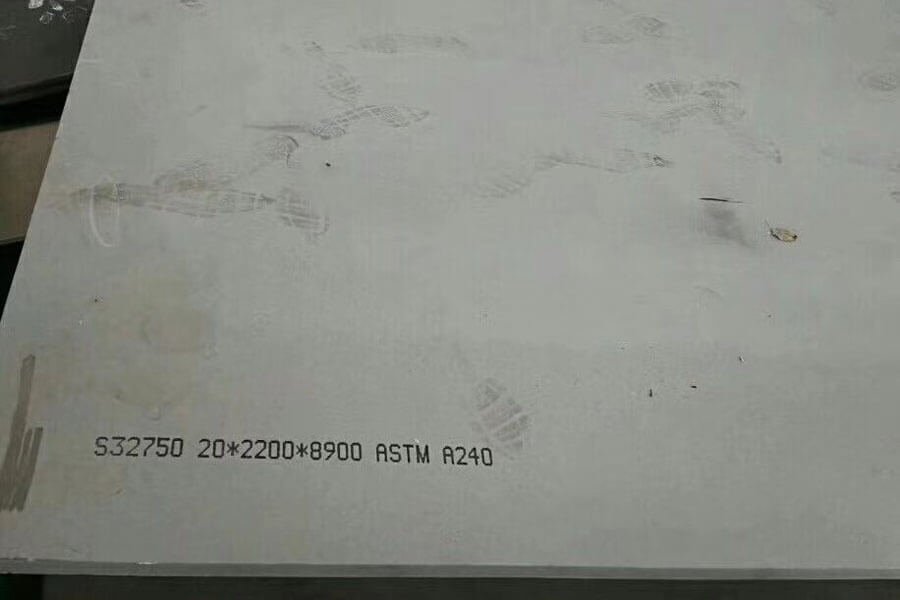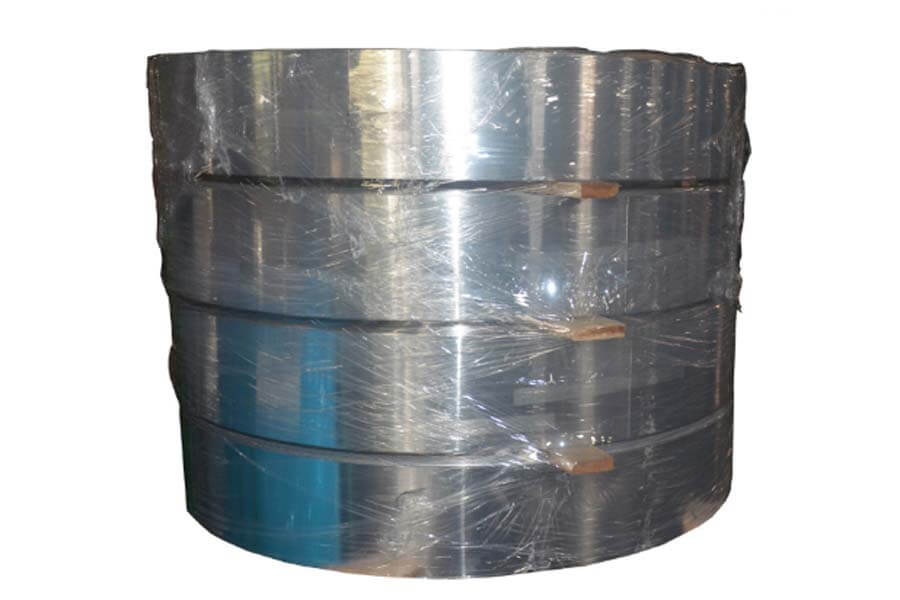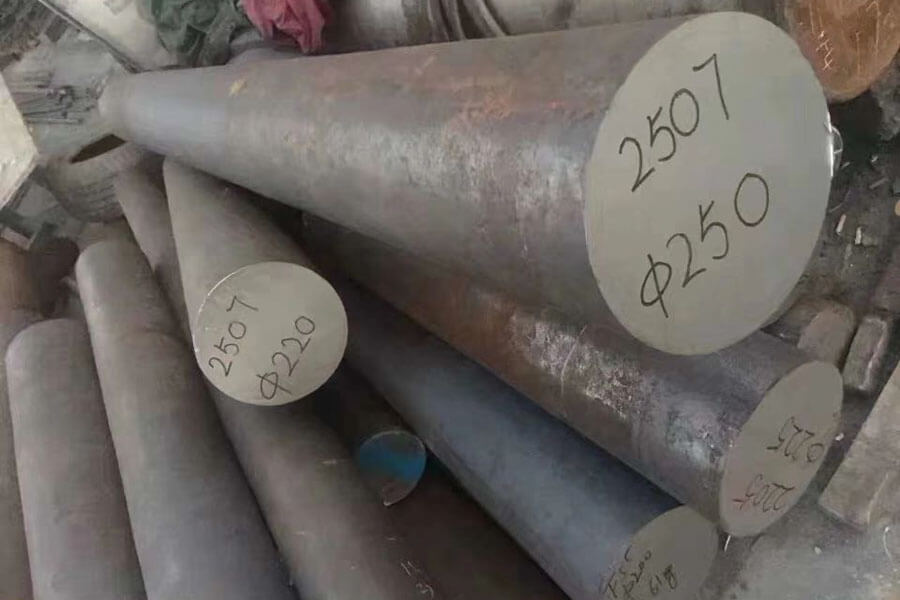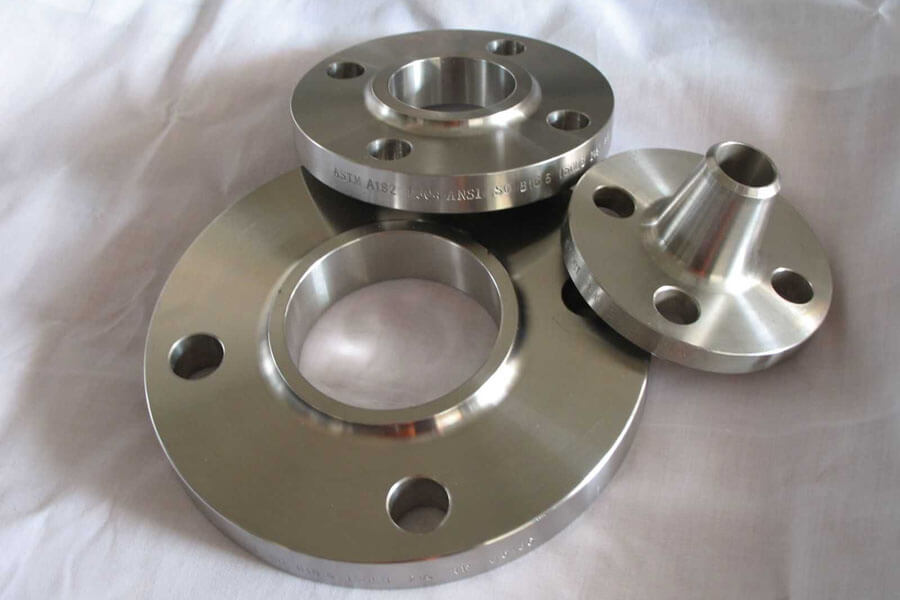 List
2507 Stainless Steel
F53 is a high alloy duplex stainless steel. F53 has excellent resistance to pitting and crevice corrosion resistance compared with the ordinary austenitic or duplex types. Due to this F53 stainless steel is used primarily in highly corrosive conditions.
If you are planning to buy s32750 1.4410, f53 material from professional manufacturers suppliers in China, please feel free to contact Wenzhou Taixin Steel Co., Limited, equipped with productive factory, we are always at your service.


CHARACTERISTICS

DETAILS

OVERVIEW

PACKING
UNS

AISI/ASTM

DIN/EN 

UNS S32750

SAF 2507

1.4410

Chemical Composition:

%

C

Mn

P

S

Si

Min

Max

0.03

1.2

0.035

0.02

0.8

Ni

Cr

Mo

N

Min

6

24

3

0.24

Max

8

26

5

0.32

Physical Performance:

Heat Treatment

T*S

Y*S

El

Hardness

MPA

MPA

%

HB

1025-1125

800

550

15

≤310
Pipe
Outer Diameter: 1mm-1500mm
Thickness: 0.1mm-50mm
Length: 1-12m
Surface: Annealed/Pickling/Polished
Shape: Round/Square/Hex
Technique: Hot Rolled/Cold Drawn
Sheet:
Thickness: 0.1mm-100mm
Width: 10-2000MM
Length: 1000mm-6000mm
Finish: NO.1, 2B, BA, NO.4, 8K, SB, Hairline,
brush, polished, PVC film, Laser film, etc.
Bar:
Diameter: 5.0-500mm
Length: 1-12m
Surface: Black/Pickled/Polished/HL
Shape: Round/Square/Hex
Duplex 2507 Overview
Duplex 2507 is a super duplex stainless steel designed for applications which demand exceptional strength and corrosion resistance. Alloy 2507 has 25% chromium, 4% molybdenum, and 7% nickel. This high molybdenum, chromium and nitrogen content results in excellent resistance to chloride pitting and crevice corrosion attack and the duplex structure provides 2507 with exceptional resistance to chloride stress corrosion cracking. Usage of Duplex 2507 should be limited to applications below 600° F (316° C). Extended elevated temperature exposure can reduce both the toughness and corrosion resistance of alloy 2507.Duplex 2507 possesses excellent mechanical properties. Often a light gauge of 2507 material can be used to achieve the same design strength of a thicker nickel alloy. The resulting savings in weight can dramatically reduce the overall cost of fabrication.Corrosion Resistance2507 Duplex is highly resistant to uniform corrosion by organic ac ids such as formic and acetic acid. It is alsohighly resistant to inorganic acids, especially if they contain chlorides. Alloy 2507 is highly resistant to carbide-related intergranular corrosion. Due to the ferritic portion of the duplex structure of the alloy it is very resistant to stress corrosion cracking in warm chloride containing environments. Through additions of chromium, molybdenum and nitrogen localized corrosion such as pitting and crevice attack are improved. Alloy 2507 has excellent localized pitting resistance.

Packing:
All Wenzhou Taixin Steel's products are packed, stored, transported according to the international regulation. The products are wrapped with anti-rust paper and steel rings to prevent damage. Identification labels are tagged according to standard specification or customer's instructions. Special packing is available as per customer's requirement.Ply wooden box are available for special protection. Other kinds of packing can be offered if request.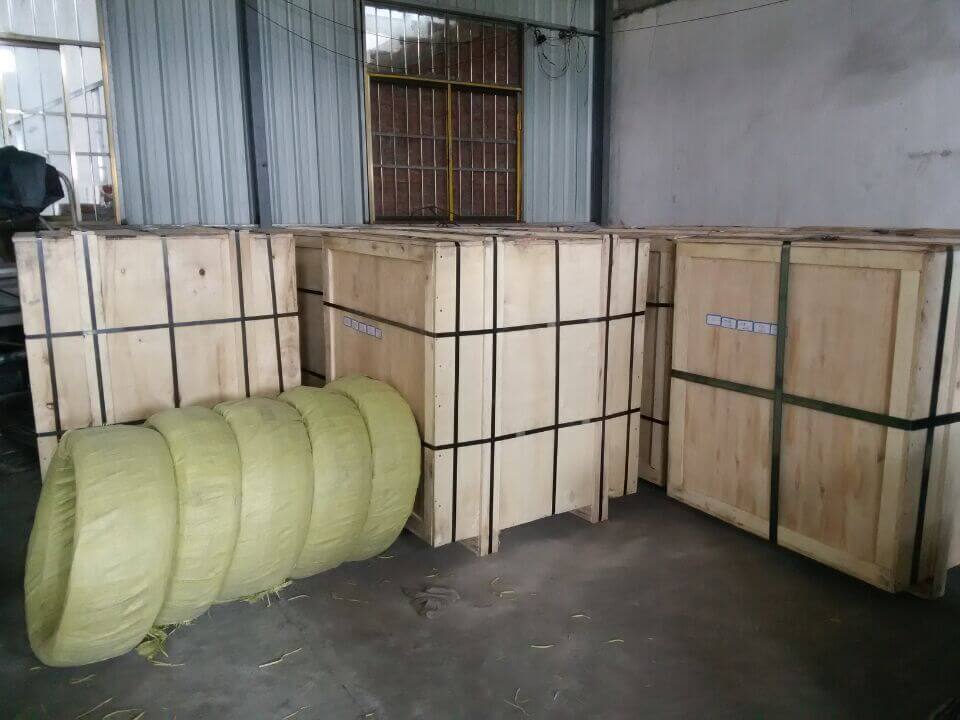 Feedback from contact with us