Hastelloy C276 Alloy Sheet Plate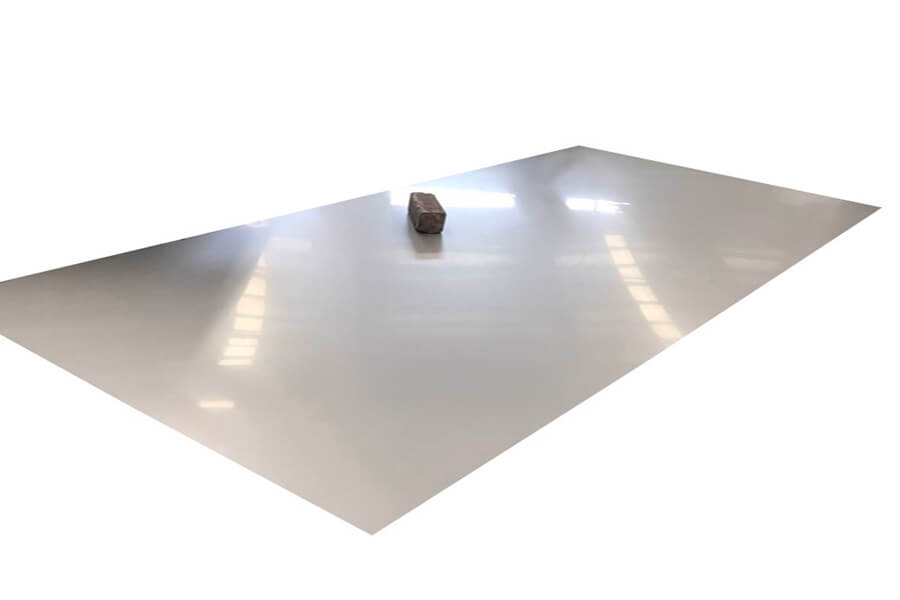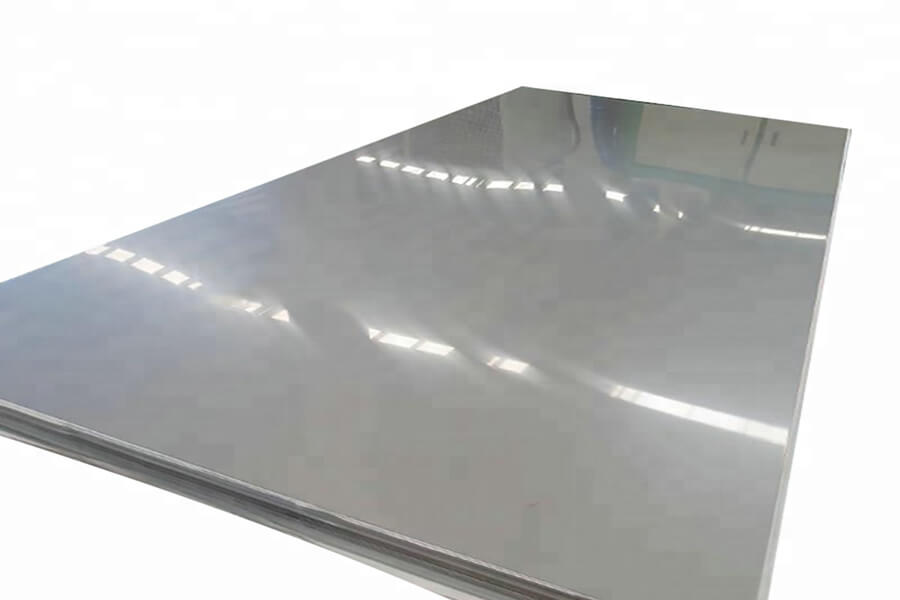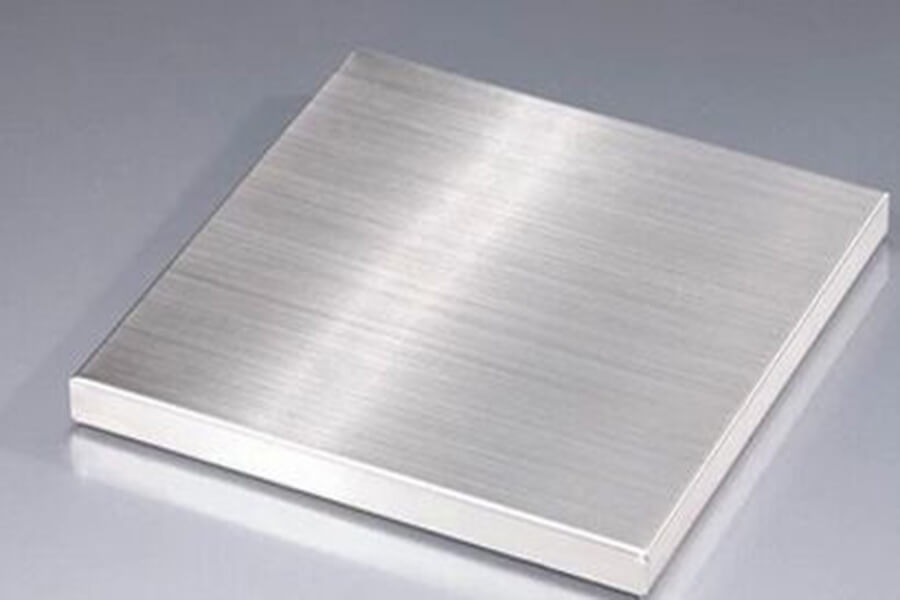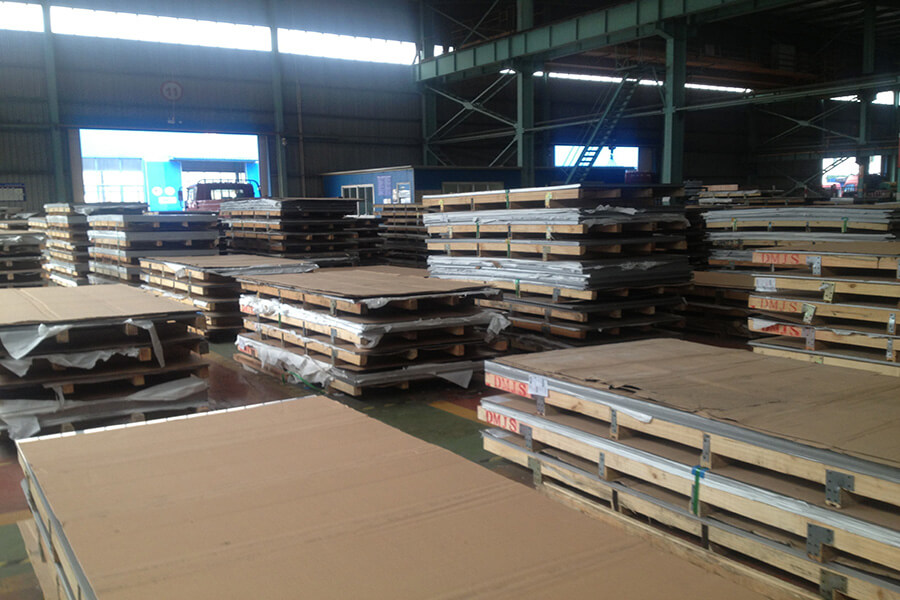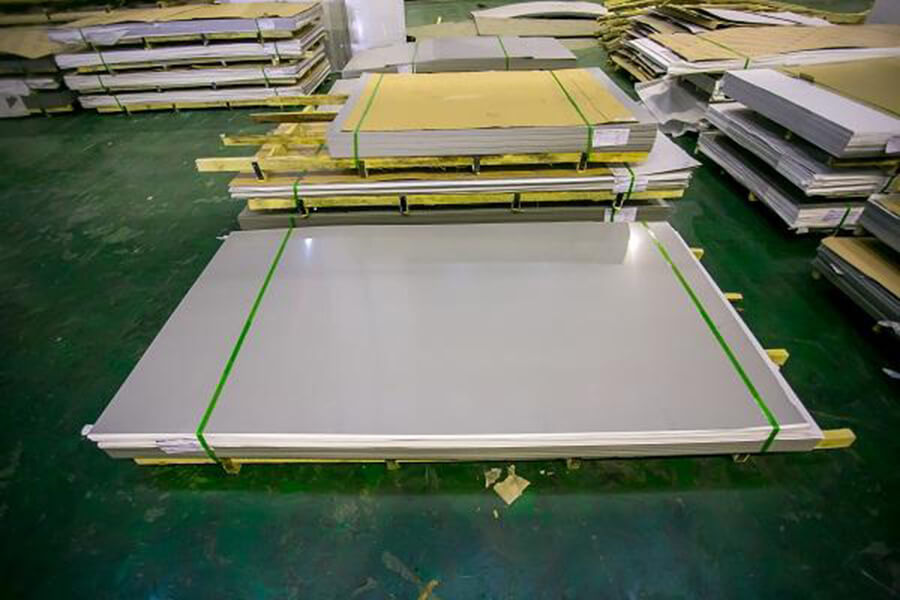 List
Hastelloy C276 Alloy Sheet Plate
HASTELLOY C276 is a wrought corrosion-resistant alloy that resists the development of grain boundary precipitates that degrade corrosion resistance.

Characteristics

Surface/Finish

Product Test

Packing
GB/T

UNS

Trademark

W.Nr

NS334

N10276

HastelloyC276

2.4819

Chemical Composition:

Grade

%

Ni

Cr

Mo

Fe

Co

Hastelloy C276

Min

Rest

14.5

15

4

-

Max

16.5

17

7

2.5

V

Mn

C

Si

S

P

W

3

0.35

1

0.01

0.08

0.03

0.04

4.5

Physical Performance:

Density

8.94 g/cm3

Smelt

1325-1370

Heat Treatment

T*S

Y*S

El

Rm N/mm2

RP0.2N/mm2

A5 %

SOLUTION

690

283

40






2B

The surface brightness and flatness of 2B is better than 2D then theough a special
surface treatment to improve its mechanical properties,2B could nearly Satisfy
comprehensive uses

No.3

Polished with abrasive belt of git#100#200#,have better brightness with
discontinuous coarse stria used as inner and external omaments for building,
electrical appliances and kitchen utensils etc.

No.4

Polished with abrasive belt of grit#150#180,have better brightness with
discontinuous coarse stria, but thinner than NO.3, are used as bathtub
buildings inner and extemal omaments electrical appliances kitchen
utensils and food processing

BA

Cold rolled, bright annealed and skin-passed, the product have
excellent brightness and food reflexivity like mirrorm kitchen
apparatus, omament etc.

8K

The product have excellent brightness and prefer reflexivity can
be the mirror.

HL

Polished with abrasive belt of trit#150#320 on the NO.4 finish and has
continuous streaks, mainly used as buildings omaments elevators,
door of building, frontal plate etc.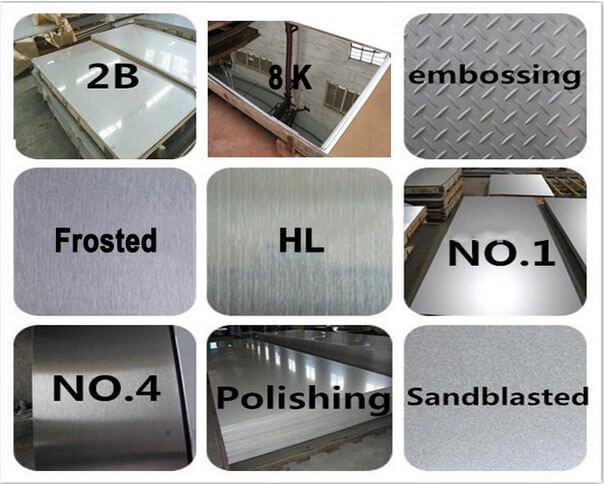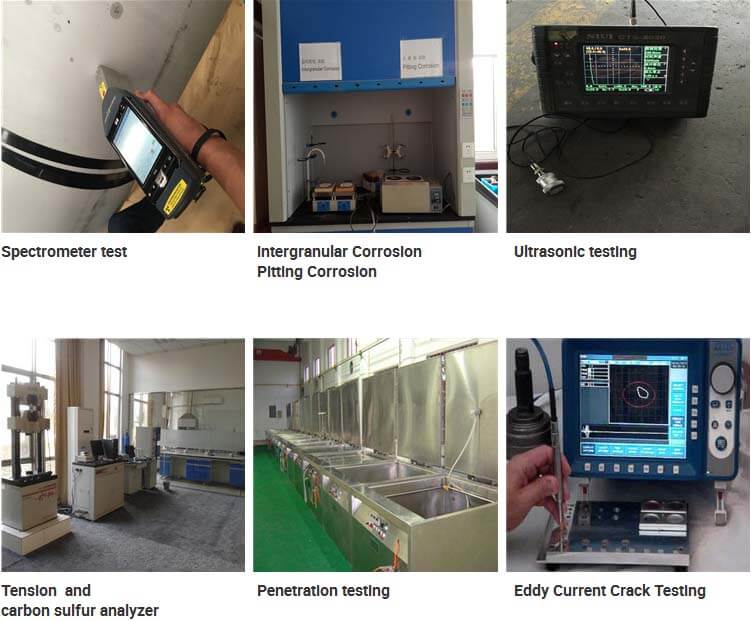 All our products are packed, stored, transported according to the international regulation. The products are wrapped with anti-rust paper and steel rings to prevent damage. Identification labels are tagged according to standard specification or customer's instructions. Special packing is available as per customer's requirement.Ply wooden box are available for special protection. Other kinds of packing can be offered if request.
Feedback from contact with us